Cabin No. 5 sleeps four. It has three low beds and on upper bunk.

This cabin does not have TV reception but it has a DVD player connected to a television screen.

Bring your favorite movies and enjoy a quiet week. There is also an old fashioned radio for local news and weather. The radio only looks old but it has Bluetooth and lets you play music or audio books from your own iPod or similar device.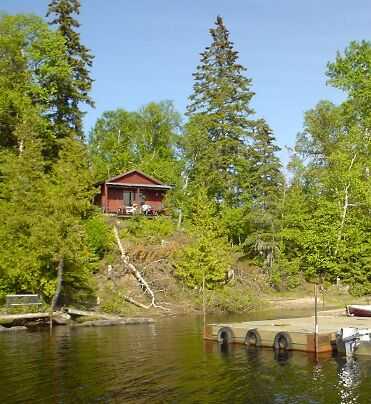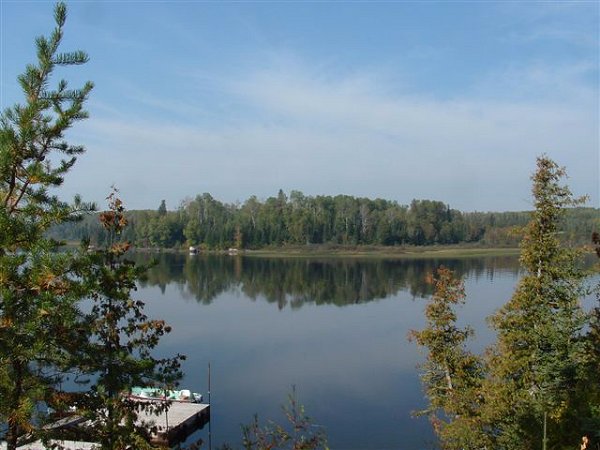 Photo taken by Don Land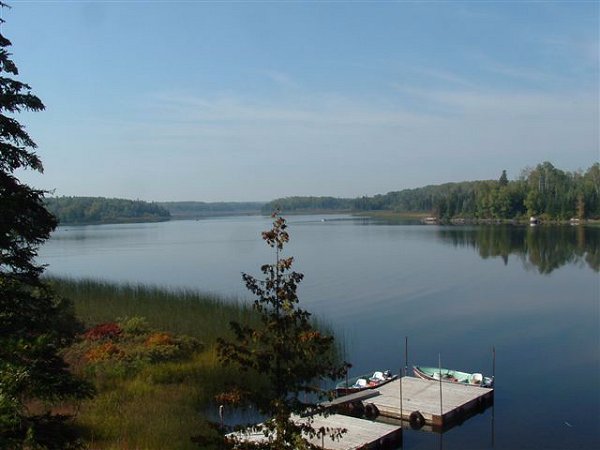 Photo taken by Don Land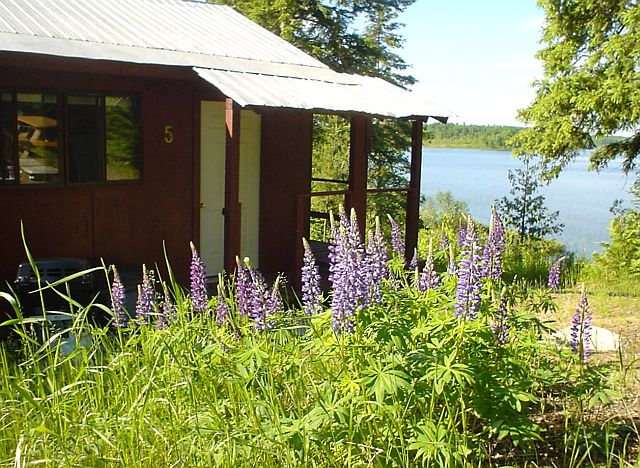 June Lupins at Cabin No. 5 door.